To apply to any open position, send an updated resume to samantha.johnson@yudrio.com.
At Yudrio, we understand that the success of our company depends on the success of our people.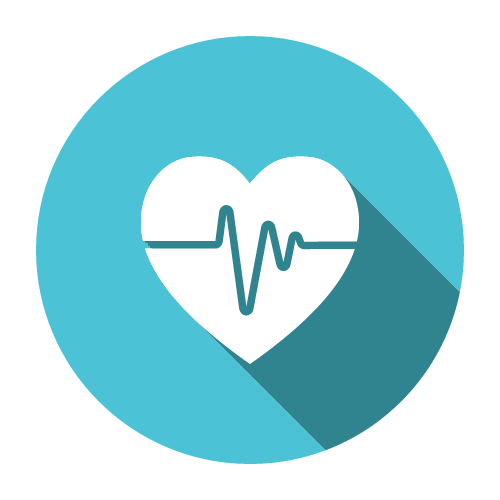 Health Care. Taking care of the Yudrio family extends beyond the office. We offer industry-leading medical, vision, and dental plans making sure you feel great in and out of the office.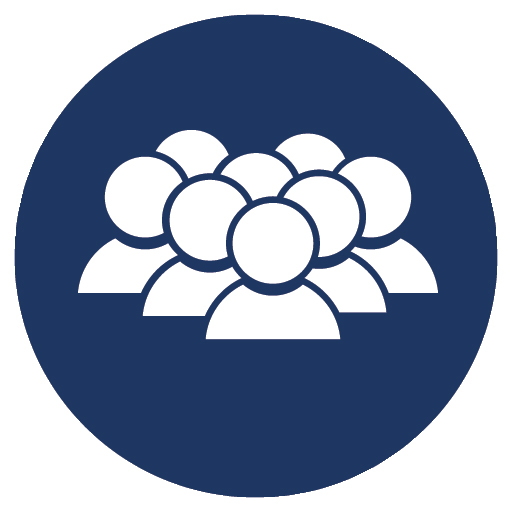 The Yudrio Family. We believe that bringing our employees together is key to our company's success. Join us for our annual company picnic, kickball games, and even a chance to win prizes during company-wide competitions.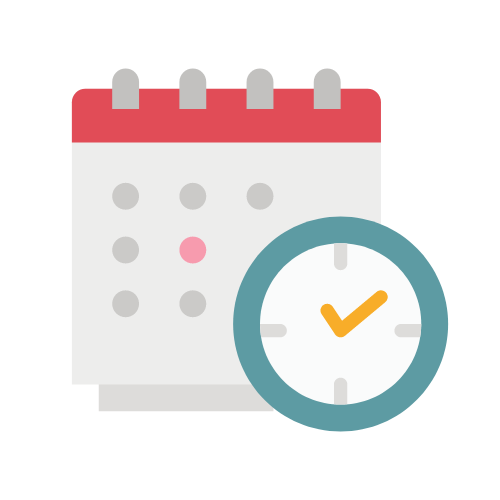 "You" Time. We love what we do but understand that taking time off is essential to developing a healthy work-life balance and maintaining your mental health. Our PTO plan offers the downtime you need, when you need it.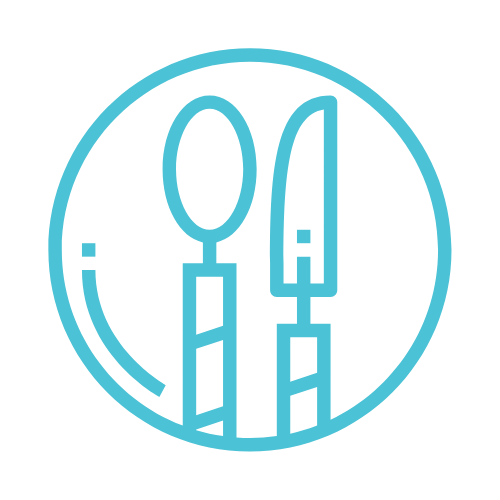 Refuel.  Caffeine lover? We've got you covered. Our office is equipped with a fully stocked kitchen containing an assortment of coffee, teas, and waters and some snacks to handle any mid-day cravings. Did we mention the chocolate bar?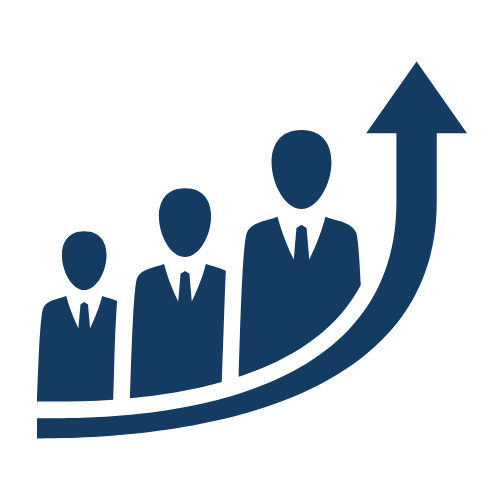 Level Up. We want you to grow with us. As a small business, we leave room for plenty of professional development opportunities leading to tremendous growth within the company. 
Connecting people and solutions through innovation, ingenuity, and technology.​
Principal Office Location:
161 Fort Evans Road
STE 325
Leesburg, Virginia 20176
Email: info@yudrio.com
Cage Code: 4ZES3
DUNS Number: 805358707
Contract Vehicles/Certifications
Contract Vehicles:
HUBZone – Allows direct Awards up to 4 Million per contract
GSA MAS Schedule – SIN 518210 ERM: Electronics Records Management Solutions
GSA MAS Schedule – SIN 54151S: IT Professional Services
© 2021 Yudrio Inc. All Rights reserved | 161 Fort Evans Road Suite 325 | Leesburg, Virginia 20176