Defining Federal Contracting Success
Yudrio, Inc. is a HUBZone certified small business specializing in Information Technology solutions for the Federal Government. Yudrio was founded in 2004 and is headquartered in Leesburg, Virginia. We deliver a full range of services which include the following core competencies: Cloud Computing, Content Management Solutions, Application Development, Emerging Technologies, Mobility Solutions, and Enterprise Architecture. Yudrio has demonstrated the faculty to lead mission critical programs and deliver quality services on time and exceed expectations. Yudrio's unparalleled reputation for meeting high customer satisfaction is confirmed in our latest Dunn and Bradstreet's Open Rating Report with a score of 99%.
– Cloud Computing and Enterprise Architecture
– Application Development and Emerging Technologies
– Agile Testing Solutions
– Cyber Security Solutions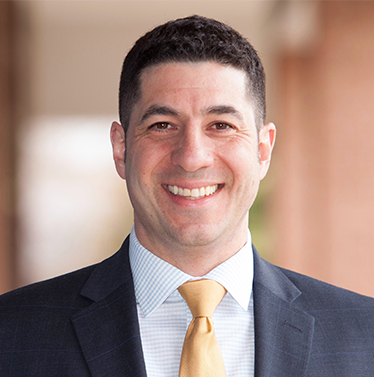 Brett DiPerna, President
Mr. DiPerna founded Yudrio in 2004 on the basic principle of providing better service to the United States Federal Government. That principle has evolved into systematically changing the way services are defined and delivered to create immediate value and ROI.

Mr. DiPerna has over twenty (20) years of experience executing several large, successful IDIQ and BPA contracts with multi-million dollar ceilings. He has continually demonstrated the ability to deliver on-time and under-budget in complex environments. He has led small and large programs through all phases of the software lifecycle using a variety of different methodologies (SDLC, waterfall, agile, DevOps).

Mr. DiPerna is experienced in project management, content delivery, software development, Enterprise Content and Records Management Systems, infrastructure modernization, and cloud migrations. His leadership and record of success has been a pillar of several high-profile federal projects. He holds a B.S. in Electrical Engineering from Pennsylvania State University.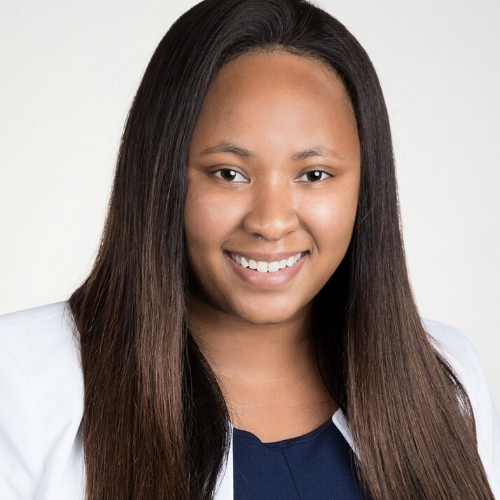 Janae Curry, Operations
Ms. Curry is a seasoned and educated IT professional who plays a significant role in creating a positive corporate culture. Janae provides guidance for recruiting and onboarding to help promote a positive company culture that encourages morale and optimizes performance.

Janae is involved in making important policy and strategic decisions to increase the efficiency of the business, as well as the development and implementation of operational policies and procedures. Ms. Curry proactively identifies opportunities for Yudrio's growth and expansion while working to minimize any challenges the business may face. Janae holds a Bachelor's degree from Towson University and a Master's degree from Walden University.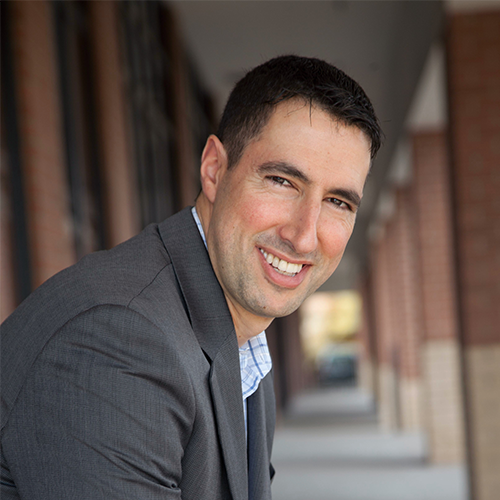 Michael Malpeli, COO

Mr. Malpeli has over twenty (20) years of experience in the commercial and public sector managing several large successful Indefinite Delivery/Indefinite Quantity (IDIQ), Blanket Purchase Agreement (BPA) vehicles. He is a seasoned program and project management executive who is well-versed in delivering innovative Information Technology solutions. He has a long history of successfully leading mission critical programs with a focus on quality, results, contract management, and strategic guidance.


Mr. Malpeli is a proven leader with an innate ability to partner with Yudrio's customer to initiate organizational transformation and drive results through trust and thought leadership. He has successfully delivered many custom solutions utilizing both waterfall and iterative-based methodologies including Agile, DevOps, and Continuous Integration. His primary focus is to transform the way clients meet their business objectives by identifying inefficiencies and closely collaborating with client executives to provide strategic guidance and mitigation strategies. Mr. Malpeli is also a Certified Scrum Master (CSM) and holds a B.S. in Integrated Science and Technology from James Madison University.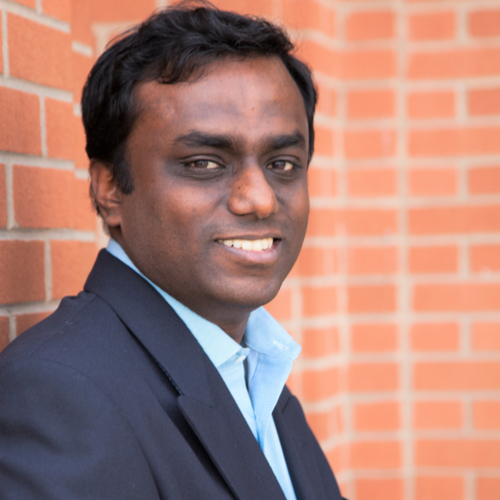 Arun Nagappan, VP of Technology Solutions
Mr. Nagappan is a Chief Architect with more than twenty (20) years of software development and technology leadership experience in the financial and federal markets. He has architected and developed enterprise-wide Case, Content, Records, and Document Content Management systems for several Federal agencies. He has an unprecedented ability to take complex, technical problems and parse them into easily solvable components.

He has in-depth experience in a variety of software development methodologies: Agile, DevOps, DevSecOps, SDLC, RUP with a concentration in application security and security engineering. Mr. Nagappan holds a Bachelor of Science in Chemical Engineering and a Master's in Computer Science and Engineering from the University of Texas, Arlington.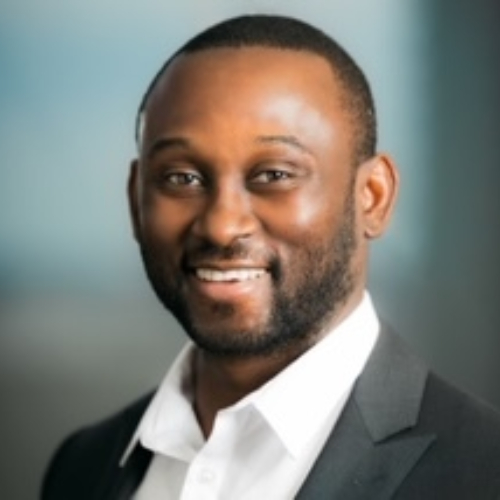 Innocent Okoba, Infrastructure Architect
Mr. Okoba has over 10 years of experience in technical infrastructure development and systems management. His areas of expertise comprise application integration of both enterprise and commercial of shelf (COTS) products, automation of basic, intermediate and semi-complex processes, network and data analysis and overall systems administration.

He has an excellent track record in providing outstanding IT services to both private and public clients with a goal to ensure they meet their expected deliverables and attain product excellence. As a logistics and systems administrator, he has honorably served in the U.S. Marine Corps where he participated in domestic and international missions before starting his career in the IT field. He holds an A.A in General Studies from Prince George's Community College.
Connecting people and solutions through innovation, ingenuity, and technology.​
Principal Office Location:
161 Fort Evans Road
STE 325
Leesburg, Virginia 20176
Email: info@yudrio.com
Cage Code: 4ZES3
DUNS Number: 805358707
Contract Vehicles/Certifications
Contract Vehicles:
HUBZone – Allows direct Awards up to 4 Million per contract
GSA MAS Schedule – SIN 518210 ERM: Electronics Records Management Solutions
GSA MAS Schedule – SIN 54151S: IT Professional Services
© 2021 Yudrio Inc. All Rights reserved | 161 Fort Evans Road Suite 325 | Leesburg, Virginia 20176